…or is it?
What is this? Other than cool, so cool.
To Earn Free Stamps and Country INKcentives  just click on any of the pictures below and you can shop online: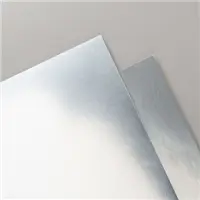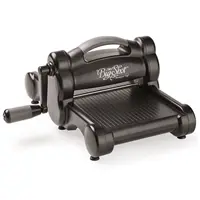 Monthly Reminders
Double Country Dozen Rewards are Coming!
Sale-A-Bration & Occasions Catalog Have Started!
New Sale-A-Bration Items Added!
March INKcentives – Free Doilies
Get the Starter Bundle for $99.00 and pick $229.00 worth of goodies!
Have an awesome Thursday and thanks for stopping in.