Sale-A-Bration & Occasions Catalog Have Started!
February INKcentives – Free Urban Underground Embellishments
February Class in the Mail – Cool Treats
Stitched Shapes Framelits are Back!!
Get the Starter Bundle for $99.00 and pick $229.00 worth of goodies!
Occasions Catalog Designer Series Paper Share
The Watercolor Pencils are back until we run out again…so if you missed out before, please order right away.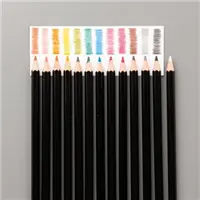 From the Home office: "We have experienced a very high demand for our Watercolor Pencils and are working as quickly as we can to replenish this item. A shipment has arrived in Salt Lake City which will enable us to fill all backorders within the next day or two. At that time we will also be able to accept orders for a period of time (depending on demand).
We have placed additional orders for this item and should hear back on shipping schedules but there is a high likelihood that this item will temporarily return to backorder or not-orderable status.
We apologize for the inconvenience and will let you know as soon as more information becomes available."
So I hope you get a pack of them cause it is so fun to sit and color again.
Have an awesome Monday and thanks for stopping in.