Would You Like to Join my Stamp Club?
7 page PDF – How to Watercolor with Ink Refills
June's Class in the Mail – Jar of Love
The other day I put this little tease online about some goodies I was making for our Bingo event this weekend.
Want to see what they were for?
We have these cute clear little boxes in the catalog and I thought this was adorable, a single little kiss sealed up. I used an old old incentive stamp for the greeting and lips. A friend said the younger generation would not know what S.W.A.K. meant…maybe the same generation that changed the pound/number sign to hash tag eh?
I made 40 of these puppies kisses.
I hope everyone remembered to take them in out of the car when they got home…it's in the 100's here.
If you want any of your own little treat boxes…just use the link below to order. What will you put in yours?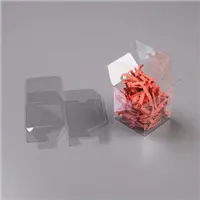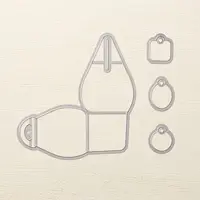 I will share more Bingo pics later, have a blessed Sunday and thanks for stopping in.