Would You Like to Join my Stamp Club?
7 page PDF – How to Watercolor with Ink Refills
June's Class in the Mail – Jar of Love
Wanna see how I turned a frog into a lizard?
Head on over to FaceBook , I did a quick FaceBook Live video. I did it with my regular FaceBook (Diana Gibbs) 
Here's the stamp set…let me know if you want to earn it for free and I will tell you how.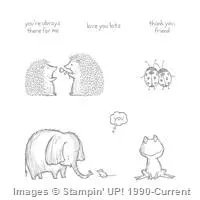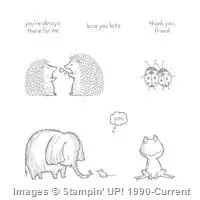 Have an awesome rest of the day and thanks for stopping in.